From 8 to 11 September, on the occasion of The Armory Show's preview, Cortesi Gallery presented a generative art exhibition with drops on its C-VERSO Web3 platform (cverso.io) based on the Tezos blockchain.
The project, designed exclusively for the New York art fair, includes generative art by Ben Kovach, Rich Poole, Emily Xie and Zancan.
In addition to the NFTs, high-quality physical prints made and signed by the four artists are also displayed at the fair.
It will be possible to pre-sell the works at stand 407, while the online sale open to the public is scheduled for Monday from 18:00.
For further information do not hesitate to contact us info@cortesigallery.com.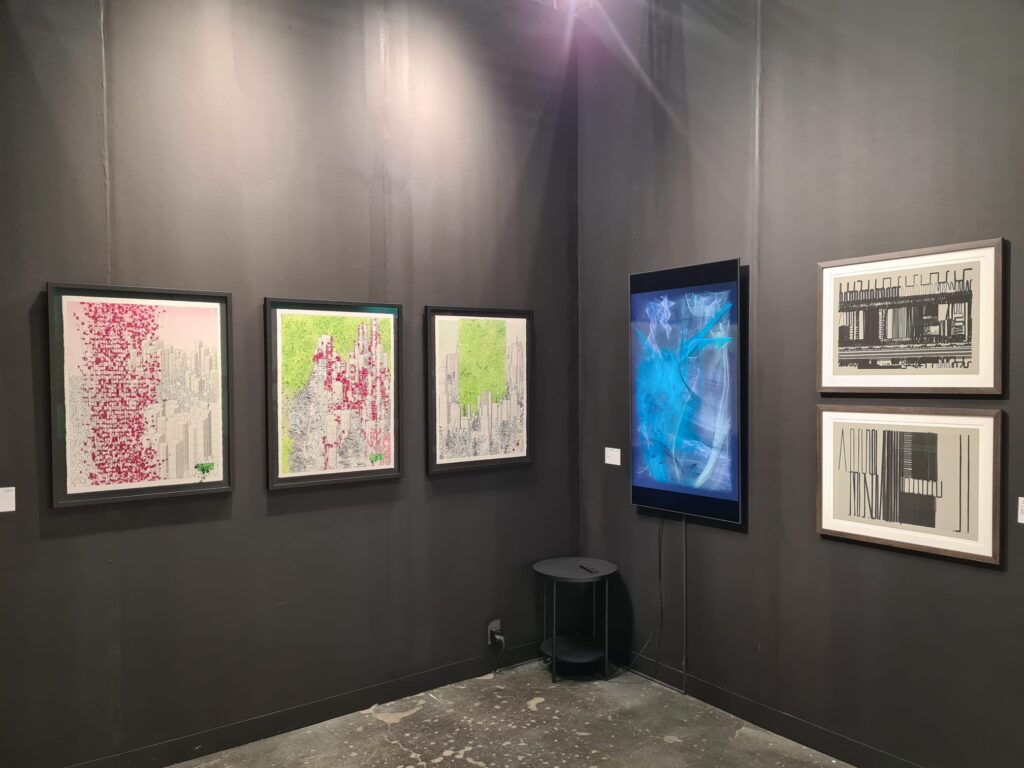 Unpredictable Lines |
Generative Art Exhibition
C-VERSO is pleased to announce its new generative art show Unpredictable Lines in Via Morigi 8, Milan.
The exhibition presents four generative artists whose artistic research focuses on the creative process and movement, in which the viewer becomes the protagonist.
Anna Carreras, Jean-Jacques Duclaux (aka Eko33), Julien Gachadoat and Nadieh Bremer have been creating generative artworks from algorithms and codes that aim to promote and continue this dialogue between artist and viewer by presenting works resulting from a process over which the artist has partial control.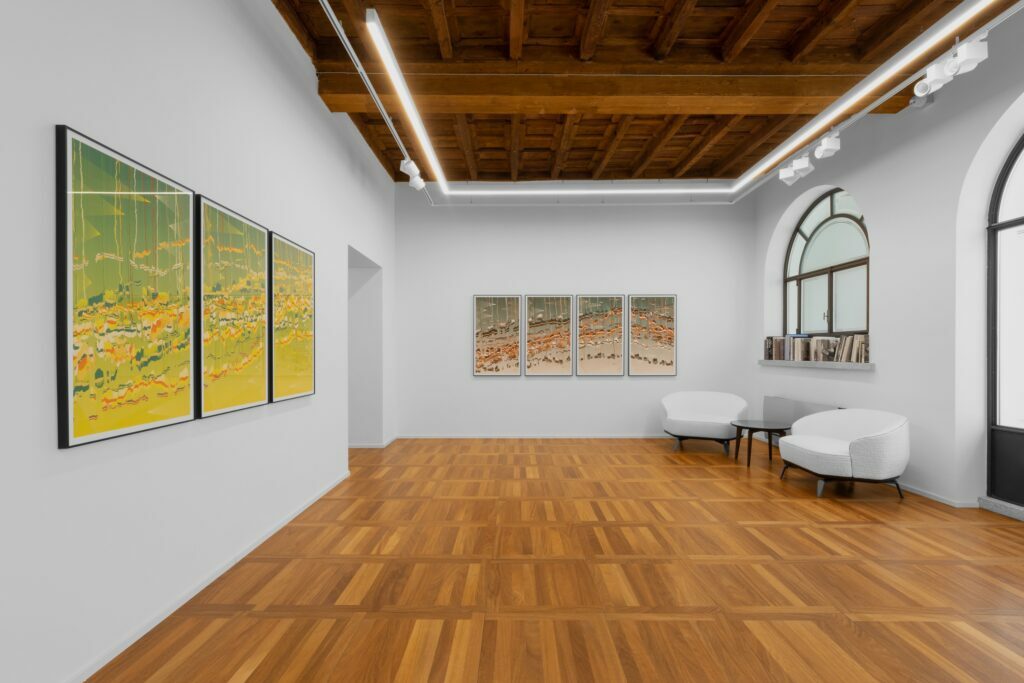 meta_WASTE | Milano Design Week 2022
C-VERSO is thrilled to present its new NFT project meta_WASTE on the occasion of the Milano Design Week and in collaboration with RoGUILTLESSPLASTIC, an international program founded by Rossana Orlandi and Nicoletta Orlandi Brugnoni.
​The exhibition, curated by Lorenzo Cortesi, will display Generative Art pieces by two great contemporary artists: Anna Lucia and ALT+ESC. The desire is to reflect on the digital world's impact on today's society to avoid waste and help create a sustainable future.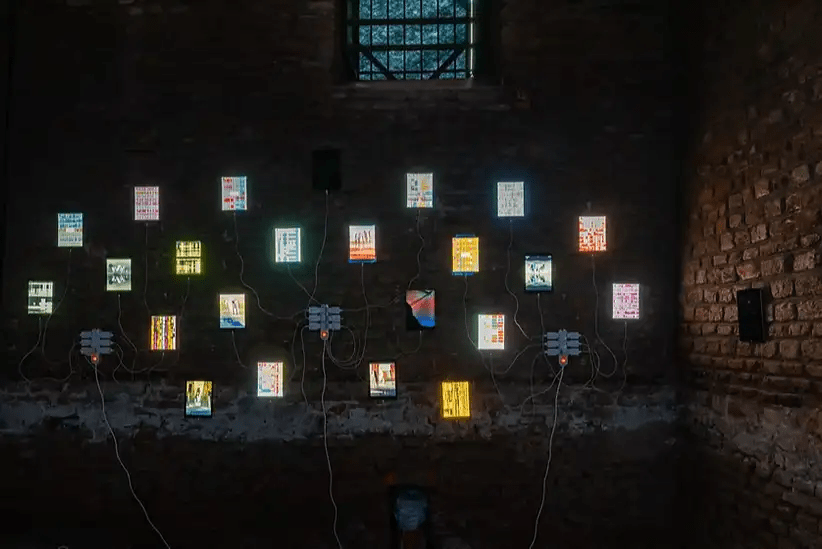 C-VERSO's platform will be fundamental to developing future physical exhibitions; the aim will create dialogues between generative art and post-war artists who worked with programmed, kinetic and randomized art in the last 60 years.
The first event of this project will be from 12 to 15 May, in fact, Cortesi Gallery will present a curatorial exhibition at ArteFiera Bologna, a major Italian Artfair.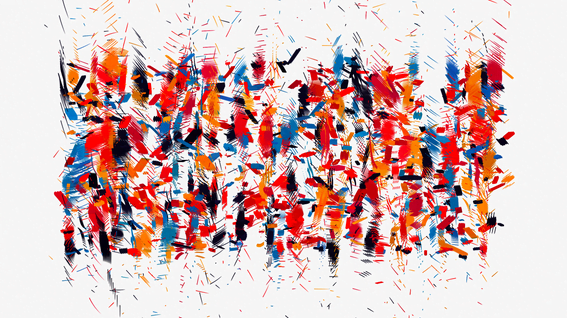 Edo Bertoglio NFT on SuperRare
C-VERSO is pleased to announce an exciting new project with Edo Bertoglio, a Swiss photographer and filmmaker known for his relationship with the NYC cultural scene in the 1980s.
We have launched the first NFT drop of one of his iconic photographs on SuperRare, the most important NFT sales platform. You have now the chance to bid on Basquiat's Adidas (edition 1/1) with Ethereum directly on the platform or by getting in touch with us.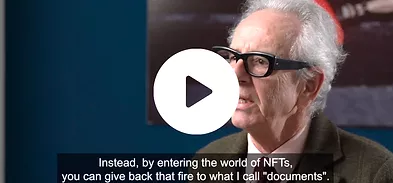 Cortesi Gallery is thrilled to inaugurate its new exhibition REDEFINING SPACE, in collaboration with The Cryptonomist, opening on the 7th of April in via Nassa 62, Lugano. The show brings together artworks by important and innovative contemporary artists that work with sculpture, print, video and virtual reality through NFT; Leo Caillard, Matteo Mauro ed Emanuele Dascanio.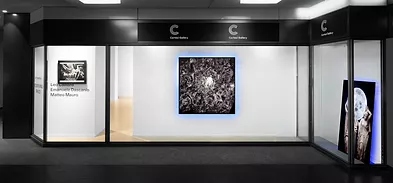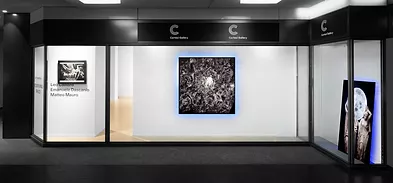 NFTs and Crypto Art for Traditional Art Collectors
A Focus on Crypto Fine Art
If you are in the Art World, recently, at least once you heard about NFTs. What are exactly those things? JPEGs of monkeys worth 300k usd that gives status like a Patek Philippe, GIFs for cryptomilionaires or some Ponzi scheme stuff attached to cryptocurrency? NFTs could be all those things but they can also be interesting and beautiful Fine Art.